International Festival of Raleigh
For three days, Raleigh brings together the celebration of music, food and culture from around the world and the multiculturalism of more than 50 international groups in the Triangle home. You can watch traditional ethnic dances on the Main Stage, treat your taste buds to some new and authentic cuisines through the Sidewalk Cafes, stroll through the cultural exhibits to learn more about each culture, and check out food and dance demonstrations.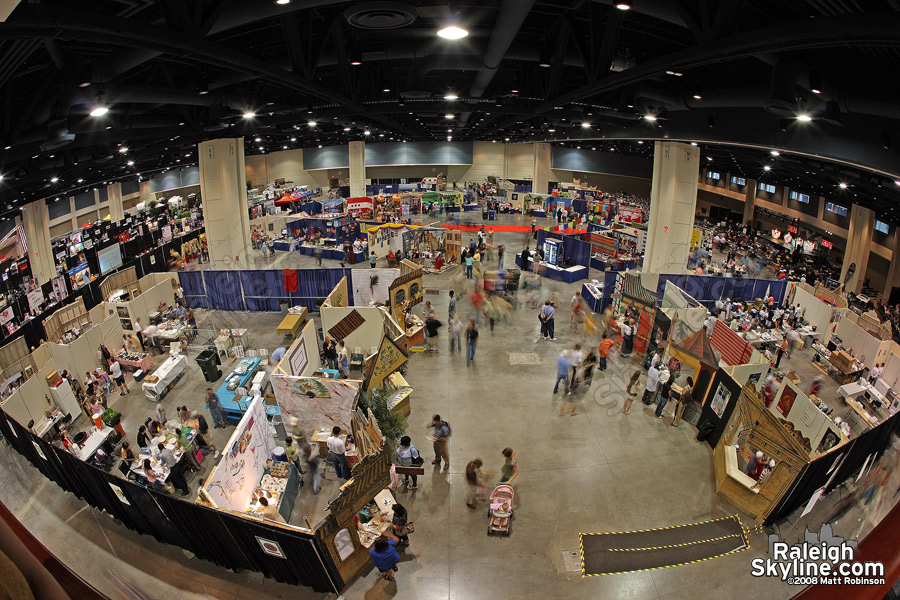 The Main Stage offers a chance for visitors to sit back and enjoy authentic dances from cultures from around the world ranging from Africa, Japanese, Vietnamese, Venezuelan, Scottish, to Chinese, Brazilian, Labanese and much, much more. You can learn some of these dance moves during Dance and Craft demonstrations offered through the festival. Past demonstrations include Polynesian dancing, Colombian, Irish, Indian and Brazilian. The Biergarten Stage offers visitors a chance to enjoy international bands and musical performances.
A huge part of a culture is their food and the International Festival makes sure their visitors get a taste of different ethnicities. With more than 30 different vendors to choose from, you will have a hard time trying to decide which country you want to eat from! You may need to come throughout the whole weekend to let your taste buds try the different cuisines. Be sure to check out all the cultural exhibits and booths displayed throughout the festival. The International Festival is a great place to find unique gifts and to learn about the world around you.
The International Festival is a reasonably-priced event where you can experience a little bit of the world. Escape your comfort zone of our culture and experience others.
Tickets:
Adults $7
Seniors (65 and up) $6
Kids 7-12 $6
Kids 6 and under free!

Additional Links
Website
Facebook
Twitter